10/04/19
Watch: Mo Salah's first 50 Premier League goals for Liverpool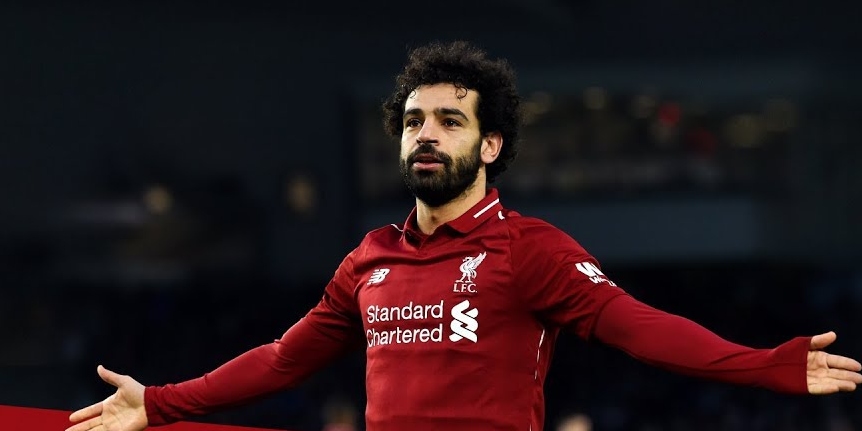 All in one handy video...

Despite his goalscoring exploits having become slightly less heroic than they were during his debut season for the scousers, the Egyptian forward has still managed to reach his half-century in a more than tidy 69 appearances.

His 2 goals from 13 games whilst in and out of the Chelsea team a few years back do slightly muddy the statistical waters, but whichever way you slice it he's up there with the likes of Alan Shearer, Andy Cole and Ruud van Nistelrooy in the good-at-goals stakes.

Your feature presentation.
Very bloody good, isn't he?
Add a comment
Recommended Articles