13/03/19
Remember when Dion Dublin merked Shay Given? It's happened again!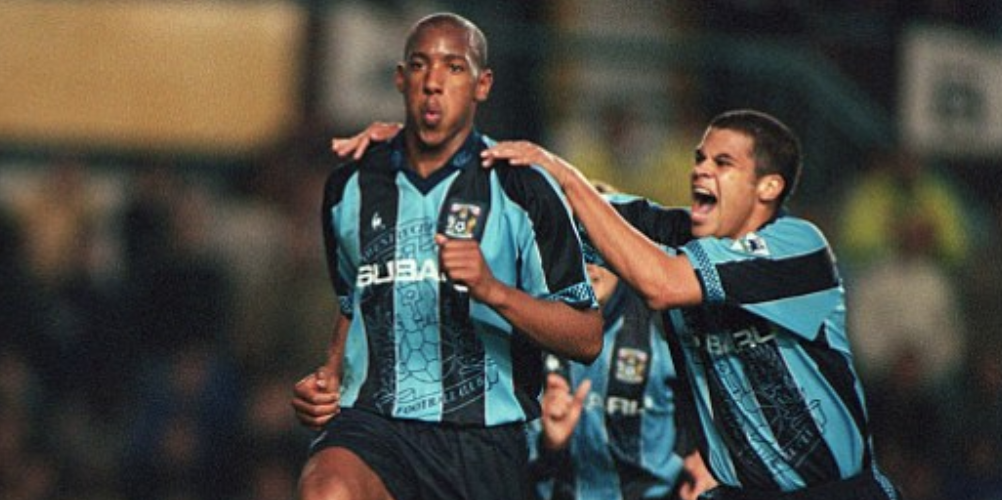 Can you believe that this happened in 1997? 22 years ago!
Just about long enough for the emergence of a new wave of goalkeepers too young to remember it?

It seems so. Notts County keeper Ryan Schofield's only 19, and he got thoroughly caught out during his side's 3-1 win at Carlisle last night...
Yep, this actually just happened at Brunton Park...#cufc pic.twitter.com/SPTw1fCMb3

— Matthew Hill (@NicoHillkenberg) March 12, 2019
Time for the goalkeepers of this world to pull their socks up and start checking what's behind then again!

Though would it have killed one of his defenders to give him a shout?
Add a comment
Recommended Articles