13/02/19
The Holy Grail of banter was unearthed at AFC Fylde last night
The stuff of legend. The most LOL-some imaginary numberplate of them all. NE14 ABJ. Say it out loud.

Since its inception in 2014 many have tried, and many have failed to give this bit of vehicular registration folklore the platform it deserves.

Then last night, some young pretenders from the sleepy Lancastrian Borough of Fylde hit the jackpot.
"My dad's blocked in and it's an emergency - could you read this out?"

Aye, an emergency is it lads? 🤨 pic.twitter.com/vJR0m8OgzH

— AFC Fylde (@AFCFylde) February 13, 2019
Un. Real.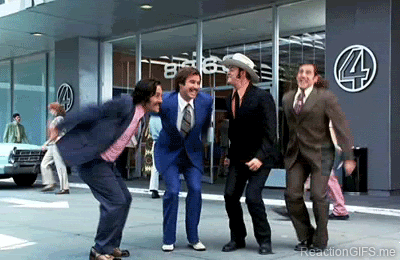 May they never have to buy a Ribena at (checks notes) Mill Farm again.
Add a comment
Recommended Articles