11/01/19
Andy Murray announces his retirement from tennis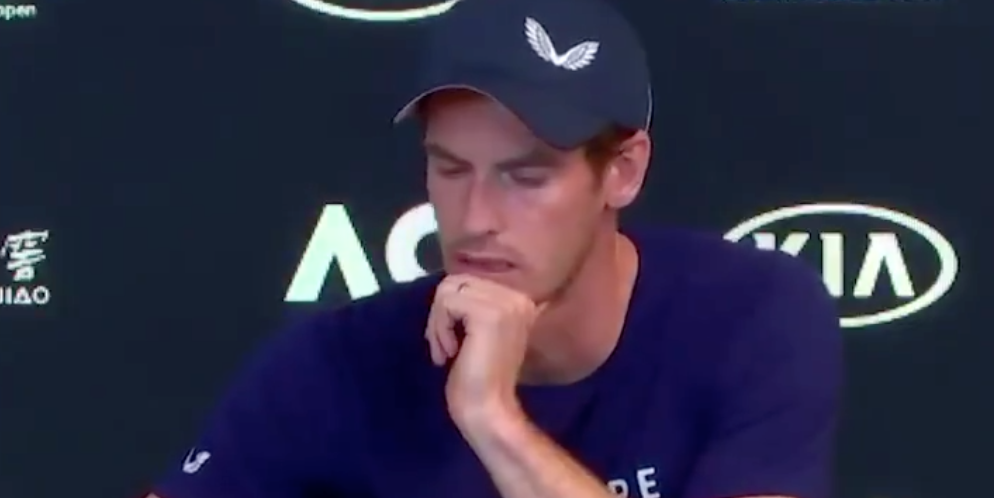 The three-time Grand Slam winner has been struggling with a hip injury for the best part of two years now and, at a press conference ahead of the upcoming Australian Open, he indicated that the end is near.

The plan is to finish his career at Wimbledon later this year, though as you'll see in the emotional clip below, there's no guarantees that he'll even be able to keep going until then.
"I think I can kind of get through this until Wimbledon...but I'm also not certain I'm able to do that."

An emotional @Andy_Murray addresses the press regarding his plans for retirement.#AusOpen pic.twitter.com/doO0zvjKt0

— Tennis Channel (@TennisChannel) January 11, 2019
We'll miss him when he's gone. And then progressively more so as we wait another 80-odd years for the next decent British tennis player to come along.

Barring any late miracles he'll go out with two Olympic Golds, two Wimbledon titles and a U.S Open win to his name. Some career. Give that man a knighthood!
Add a comment
Recommended Articles