13/12/18
This Netflix documentary about Sunderland looks like it might be hard work...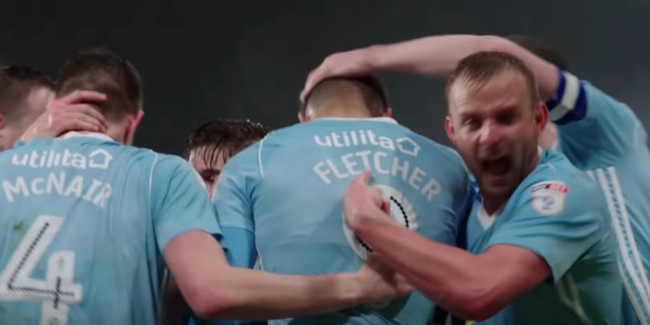 Remember the Man City documentary that was on Amazon Prime a while back? The one that gave us a behind-the-rarefied-scenes glimpse of a club taking their first steps towards what will surely become an actual football dynasty? Pep and the lads and a league and League Cup double, countless records broken along the way?

Well this is nothing like that.

Sunderland 2017/18. Pre-takeover. Back when they were still the undisputed Worst Run Club In Football™. A season that began with the faint hope of a swift return to the Premier League under Simon Grayson, but ended instead with a Chris Coleman-inspired relegation to League One. That's our source material.

Sunderland 'Til I Die is out on Netflix today and this your trailer.
Fair play to the supporters for not being completely fucking depressed about the whole situation though. Got to laugh haven't you? What's the alternative?
Add a comment
Recommended Articles