10/01/18
Former Liverpool keeper Tommy Lawrence has died aged 77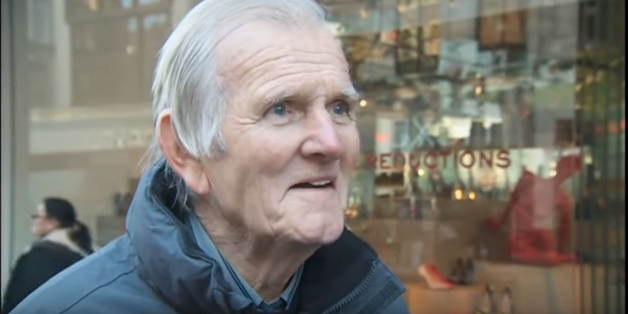 He played more than 300 games for the club between 1957 and 1971, winning two league titles and an FA Cup.

And then a couple of years ago, with the reds due to meet Everton in the cup, an oblivious BBC reporter stopped him in the street to ask if he remembered a 1967 match between the two sides.

"I do, I played in it" came the response. Golden.
Add a comment
Recommended Articles