08/01/18
Arsenal Fan TV was obviously brilliant after yesterday's result against Forest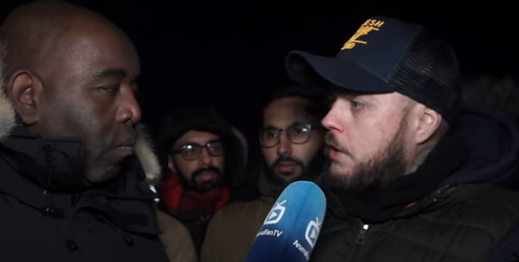 Can't go around fielding weakened teams in the FA Cup and proceed to get your arse handed to you by Championship opposition. Certainly not in the current climate.
Let the meltdowns commence!
Non Arsenal fans; we all still enjoying this? Or is it time the Gooners were put out of their misery?
Add a comment
Recommended Articles