03/01/18
Michael Essien: The newest member of the dodgy statue club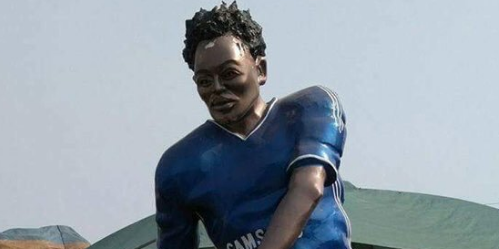 You can't even begin to claim you've made it until some sculptor's been commissioned to play fast and loose with your likeness.

First it was Cristiano Ronaldo (twice).




Then Diego Maradona.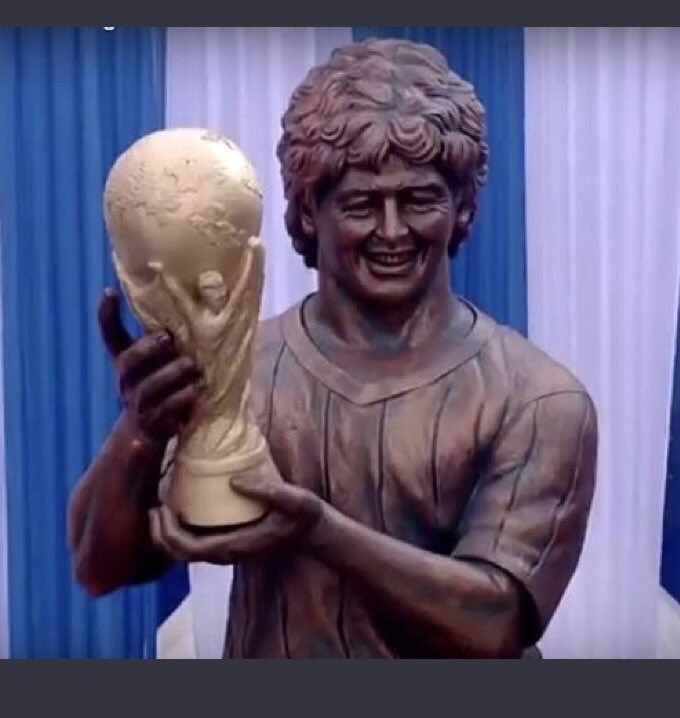 And now, this absolute corker of former Chelsea midfielder Michael Essien, which was recently erected in his homeland of Ghana.
maybe these sculptors must help us understand what's going on..

.If you thought Ronaldo's was crazy....Micheal Essien 👓👓👓👓 pic.twitter.com/306W36ue2T

— george addo jnr (@addojunr) January 2, 2018
Superb work! Keep em coming, arty types.
Add a comment
Recommended Articles