21/11/17
WWE Diva Paige returns to RAW!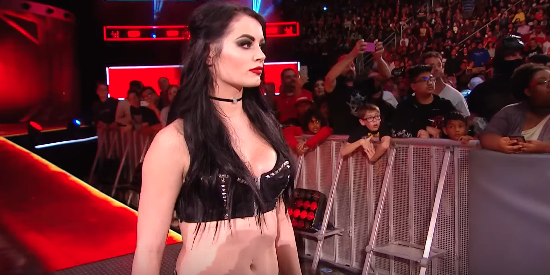 I can't claim to be any sort of expert on the ol' wrestling, but I do know that Paige is one of the main 'divas' that they have on there, and after some time away she seems to have returned. Was she gone long?
It doesn't matter. Let's leave the backstory to one side and appreciate the clip for what it is; some ladies getting rough with each other whilst not wearing much.
Add a comment
Recommended Articles